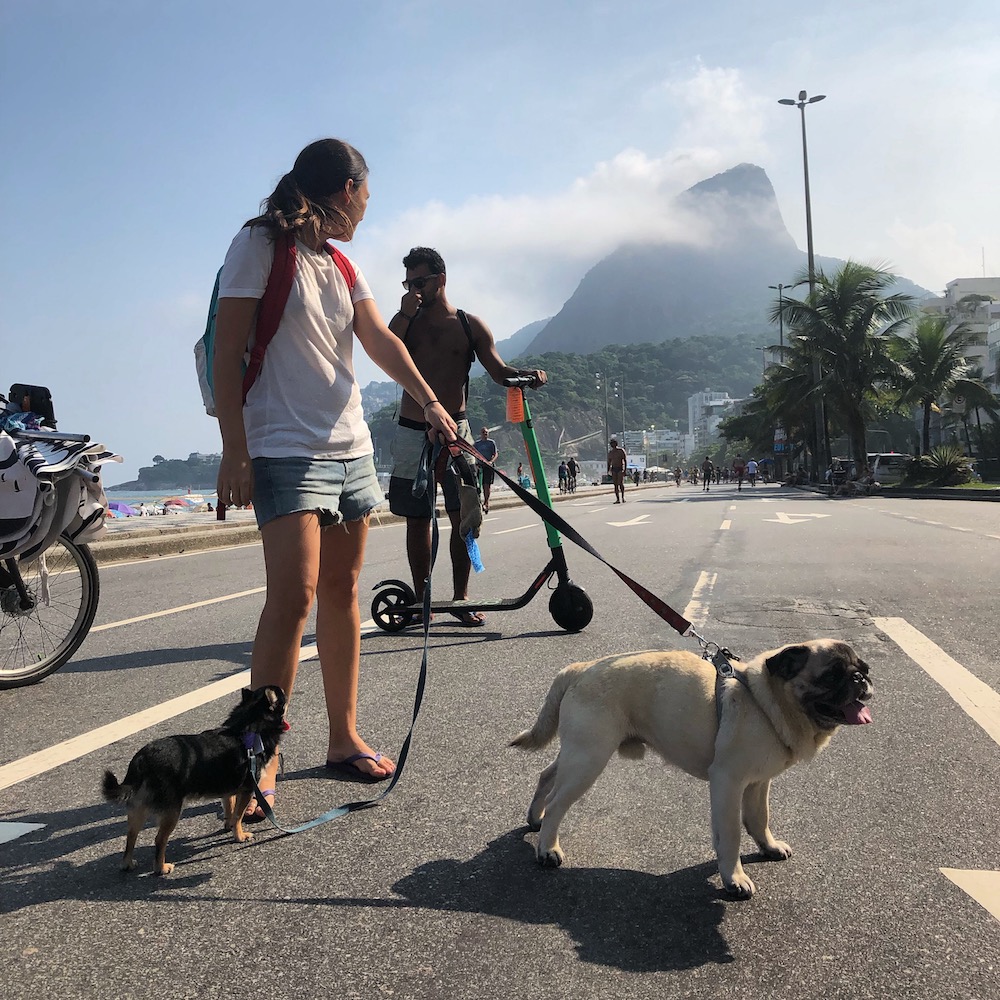 Hi! I'm Candy.
I believe our pets deserve to eat good, healthy foods that we know and trust.
My dog nutrition journey started when I adopted an overweight pug back in 2012. After trying an assortment of kibble, diet foods, and pet store cans, I turned to fresh, healthy foods found right in my own refrigerator.
It's important to know what you can and can't feed your dog, so I started This Dog Eats. It's a resource you can turn to on your own food journey with your pup.
You can head to my author page here.
Happy eating!